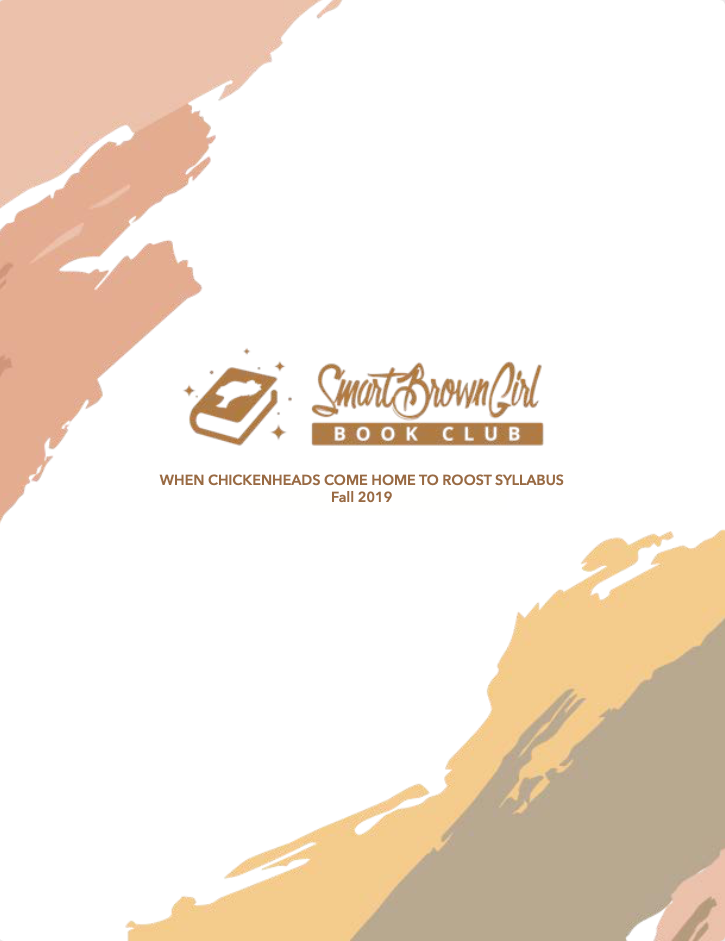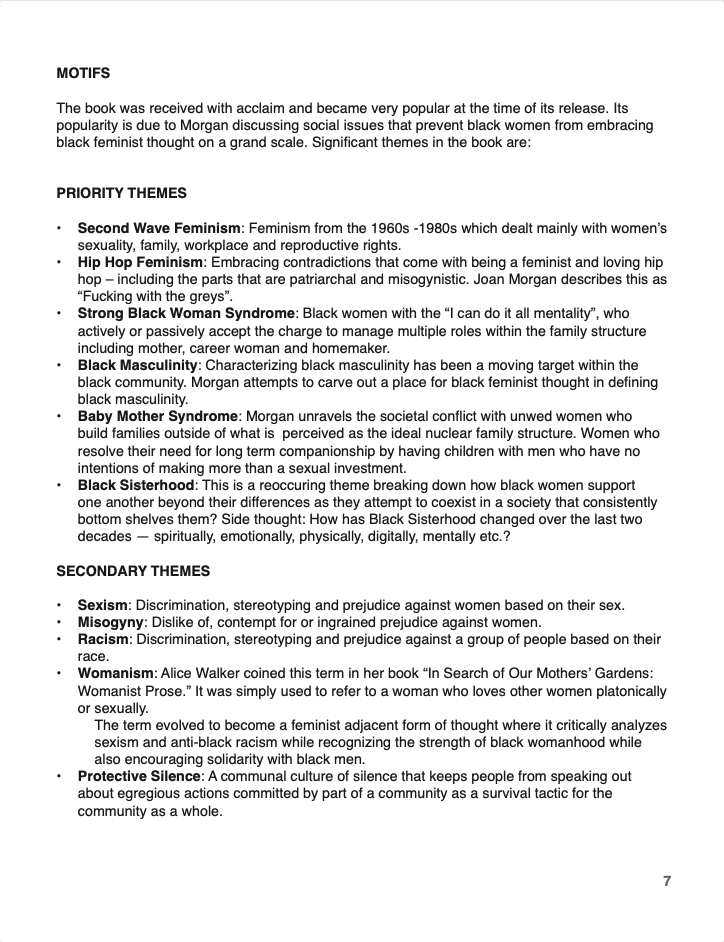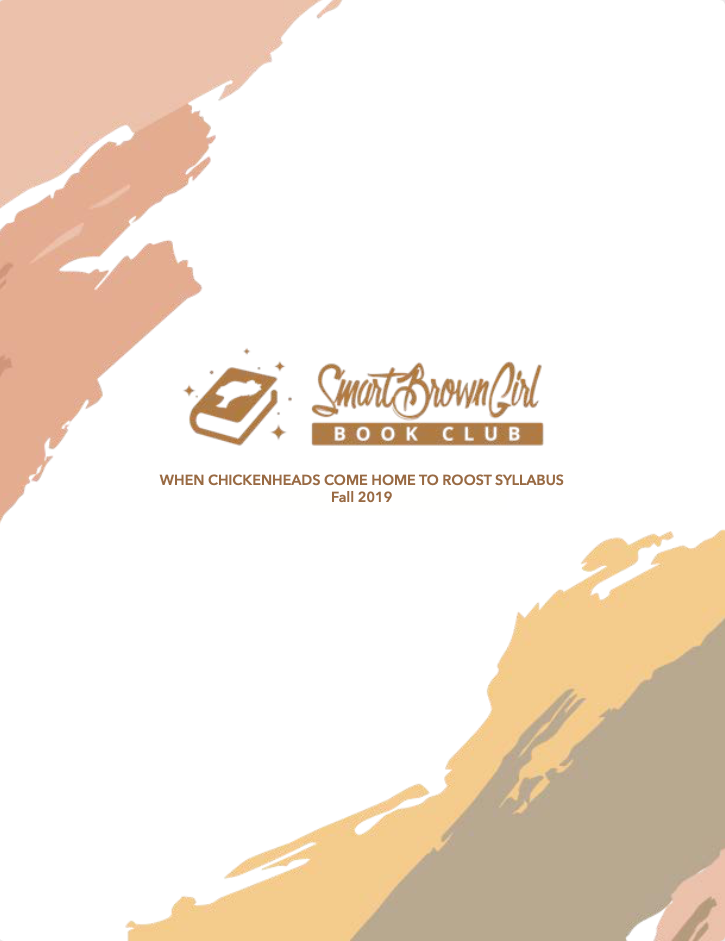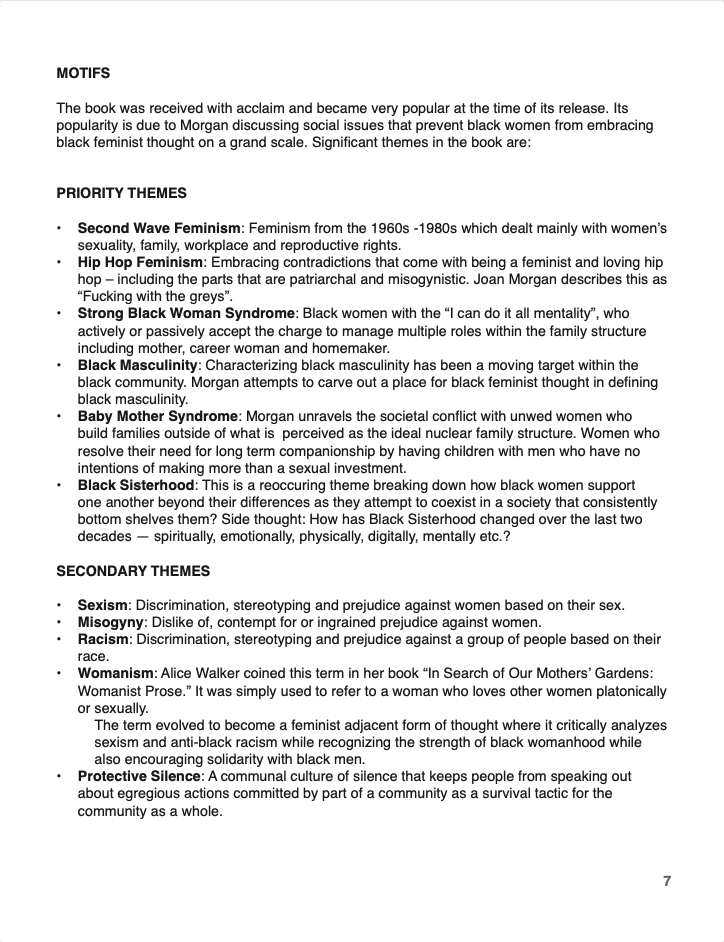 Jan 20 General Track Syllabus - When Chickenheads Come Home to Roost
Regular price
Sale price
$7.99 USD
Unit price
per
A syllabus for Joan Morgan's When Chickenheads Come Home to Roost. Lovingly drafted by Regina Strong, a former member of the #SmartBrownGirl Cohort, as part of our book club commitment to provide access across knowledge bases.
Whether you're a fresh or returning reader, whether you're highly educated through elite institutions or self-taught, our book club is inclusive of all reading ranges. We wanted to ensure everyone has the means to fully absorb the text and participate in the reading discussions.
Downloadable PDF format. Please be considerate and do not share the syllabi. Our profits are used to pay Black women for their work.
Size Guide

|   | S | M | L | XL | 2XL | 3XL | 4XL | 5XL |
| --- | --- | --- | --- | --- | --- | --- | --- | --- |
| Width, in | 18.50 | 20.51 | 22.52 | 24.49 | 26.50 | 28.50 | 30.51 | 32.52 |
| Length, in | 28.50 | 29.49 | 30.51 | 31.50 | 32.52 | 33.50 | 34.49 | 35.51 |
| Sleeve length, in | 7.01 | 7.48 | 7.99 | 8.39 | 8.86 | 9.76 | 10.24 | 10.75 |
Share